The sky is and always will be "Joe's office"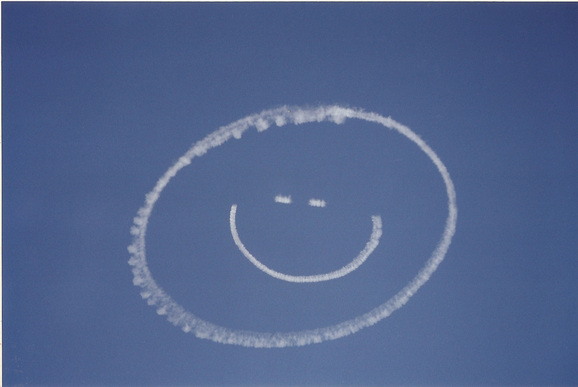 Above photo is a love note to his beautiful wife Sherry.

Col. Joe Kittinger was also known to "write" messages to promote the popular
Orlando, Florida night spot Church Street Station, owned by his good friend Bob Snow.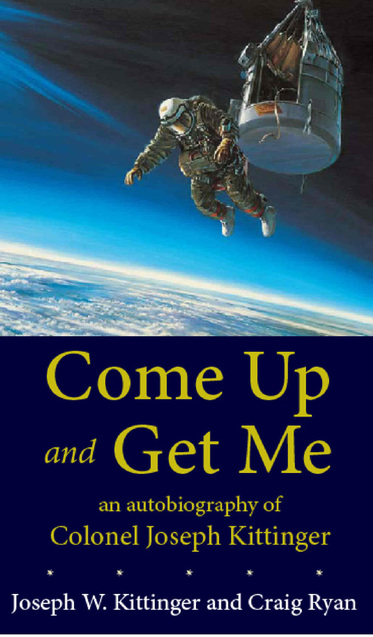 Book Of the Year Award for 2010
Silver 2nd Place Winner for Autobiography/Memoir category


Available through Amazon.com
To request your book autographed, please contact Sherry@JoeKittinger.com



Thank you for your patience while this work in progress is created with love.

---
i & y creations
All images and concepts on this site are protected by copyright ©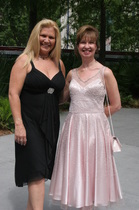 Sherri Lester and Sherry Kittinger